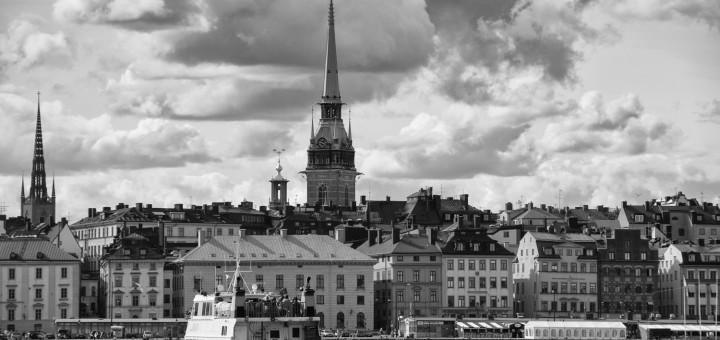 Stockholm in black&white. In the Gallery section you can find also an album in colour.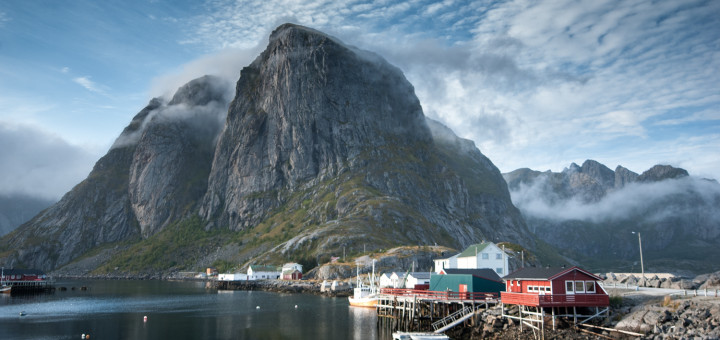 Lofoten is an archipelago and a traditional district in the county of Nordland, Norway. Lofoten is known for a distinctive scenery with dramatic mountains and peaks, open sea and sheltered bays, beaches and untouched...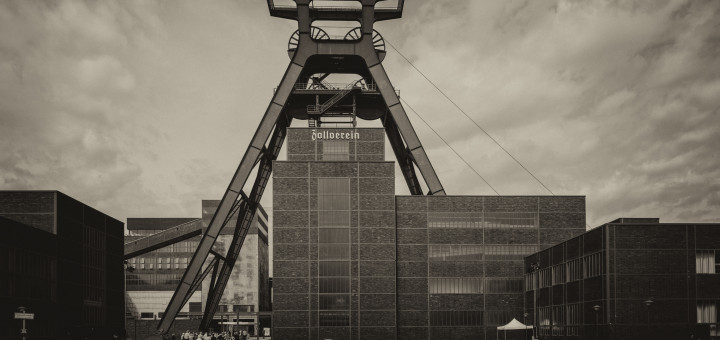 The Zollverein Coal Mine Industrial Complex (German Zeche Zollverein) is a large former industrial site in the city of Essen, North Rhine-Westphalia, Germany. It has been inscribed into the UNESCO list of World Heritage...